By Rodney Callanan, Director and Co-Founder
The sound of children singing – that's how we'll remember our recent trip to East Africa! For some of us, this was our first time visiting the communities we support and we were greeted with huge hugs and the warmest welcome!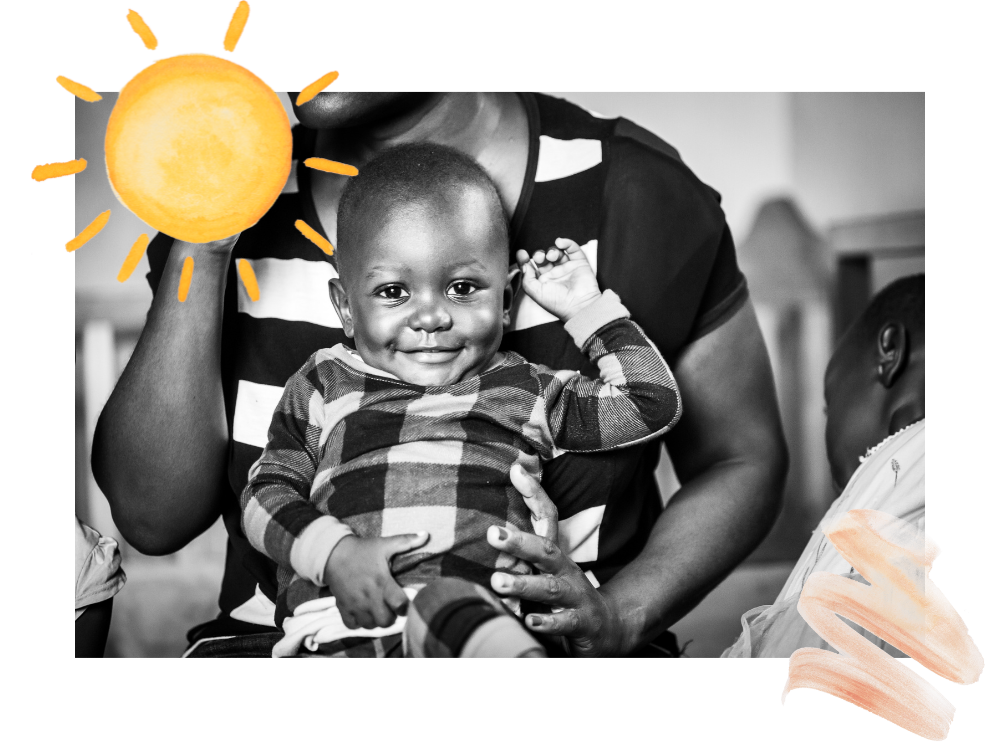 What better way to begin our trip than with a rousing church service at Kyampisi Childcare Ministries! While there, we saw how Peter-Michael and his team are working hard to landscape the gardens and play areas.
On Monday, we were treated to a tour of the Rock Hill School where the children sang songs and shared what they were studying at school. Their passion for learning was incredibly moving! 
At the Weema Clinic, Dr. Mitchell and his wife, Anne saw patients and shared their expertise with the wonderfully caring nurses. We are so grateful to have Dr. Mitchell on our Board who regularly assists the Weema team on Whatsapp and Zoom calls.
The following day, we visited the KCM Rehabilitation Centre where we spent quality time with the courageous young souls who survived attempts on their lives by withdoctors. Jessy, George and Hope will be traveling for reconstructive surgery soon and Rod assured them that we'll be with them every step of the way!
On Wednesday, we headed to Nateete where Haggai passionately shared his story of how and why he started Bridge Christian Ministries. For many of us, it was a shock to see how New Seasons School is surrounded by sewerage in drainage ditches.
Unfortunately, the water can't drain away because this bustling slum was built on a swamp. Children have to hop over planks to make their way to class but that doesn't dampen their spirits. Rather, they celebrate their school which has become a haven of hope and safety!
The big challenge is space. As children pile into school, the floorboards creak below their feet because it's well over capacity. More and more children are desperate to attend and we need to find a solution fast.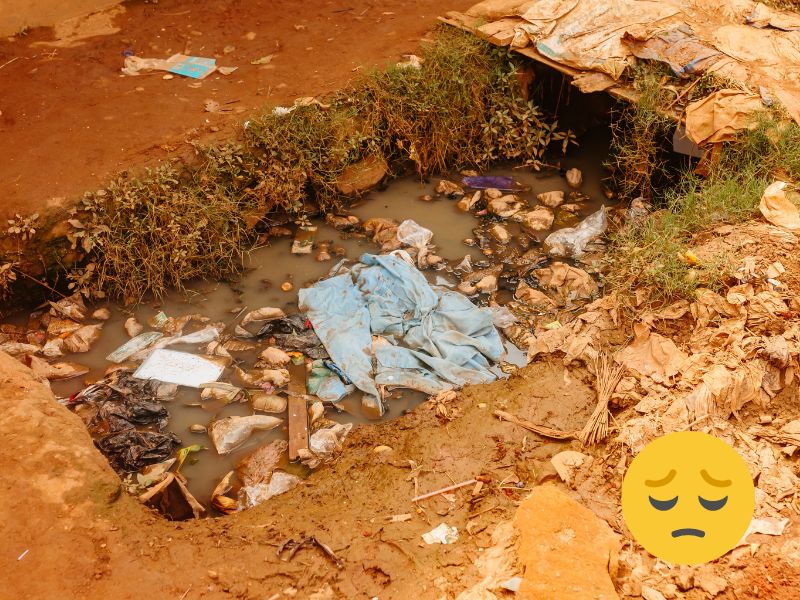 It wouldn't be an adventure without a quick change of plans! Due to an airline strike, we had to drive to Kenya. After a day on the road and a good night's sleep, we set off for the peaceful plains of Milele. Frank and Lindah welcomed us with a delicious BBQ and a tour of the campus. 
On the grounds of the Milele Centre, we saw Frank's team farming fruit and vegetables for the children, young mothers and staff based at their Early Childhood Development Centre. This special home has become such a calm and comforting place of care. We watched with joy as the children tucked into their meals and kicked a ball about! When they woke from their naps, we hugged them dearly and told them we'll be back again. It warms our hearts to know that these little ones have a safe space to call home after suffering such sad starts in their lives. Their giggles and smiles make all the work worth it!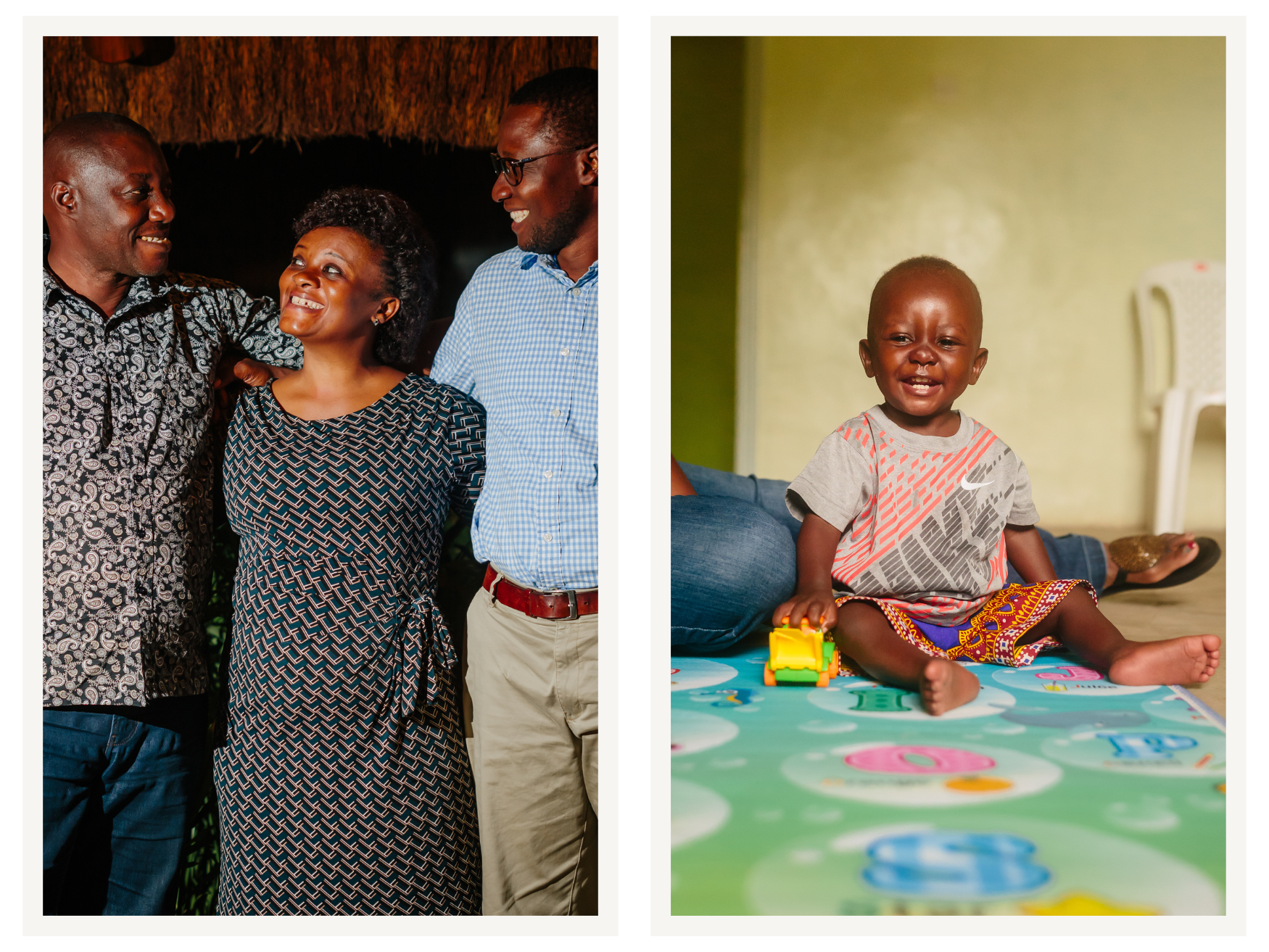 On Sunday, we made our way to Bungoma to visit Joseph, his wife Cate and the hundreds of street boys they take care of! Our first stop was the humble house that is home to thirty boys who used to live on the street. Bunk beds swathed in torn mosquito netting are cramped into rooms but this is luxury compared to the streets. Here, the boys are safe, fed and cared for. With fatherly pride, Joseph shared how all the boys are thriving in school and sports!
We then drove to a nearby dump site where hundreds of street boys were lining up to receive a meal from Joseph's team. It's a meager helping but welcomed by hungry tummies. Despite how desperate the boys are, they waited patiently for their turn to talk to Joseph. He listened to their stories and took note of their needs. 
Afterwards, we visited the Drop-In Centre where street boys were being treated for their wounds and illness. While the nurses are doing wonderful work, we could see how a bigger and better space is urgently needed.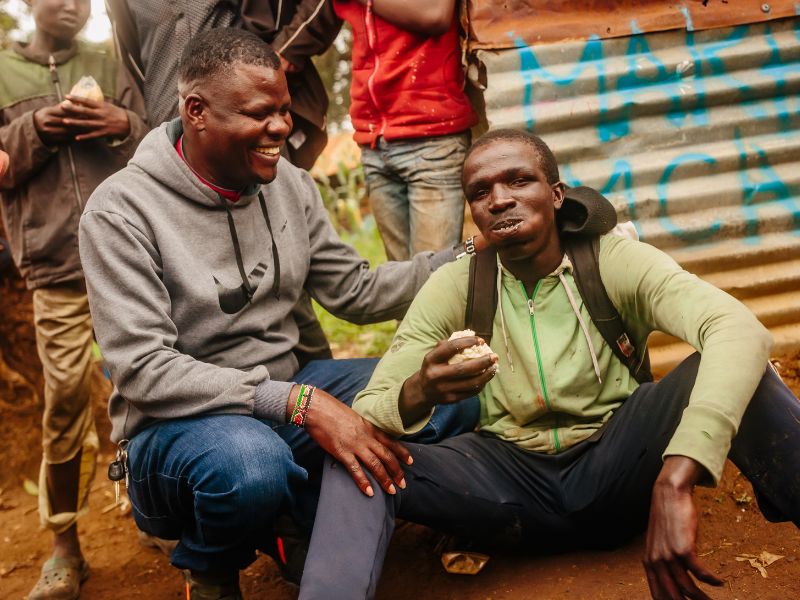 One thing remained clear to us all – our Community Partners are passionate about their projects and the children in their care – often sacrificing their own needs to look after others. The schools, clinics and programs are working but the need for expansion is huge. We will continue to work closely with our Partners to ensure that their projects are sustainable – and with your help – we can grow these to help many more. All the staff and teachers we met send their most sincere gratitude for your support! You have played a critical role in uplifting these communities who once only knew hardship and despair. Because of you, there is laughter, fellowship, help and hope!